We're bringing Hot-Cold-Relax to Bull City! Coming Summer 2024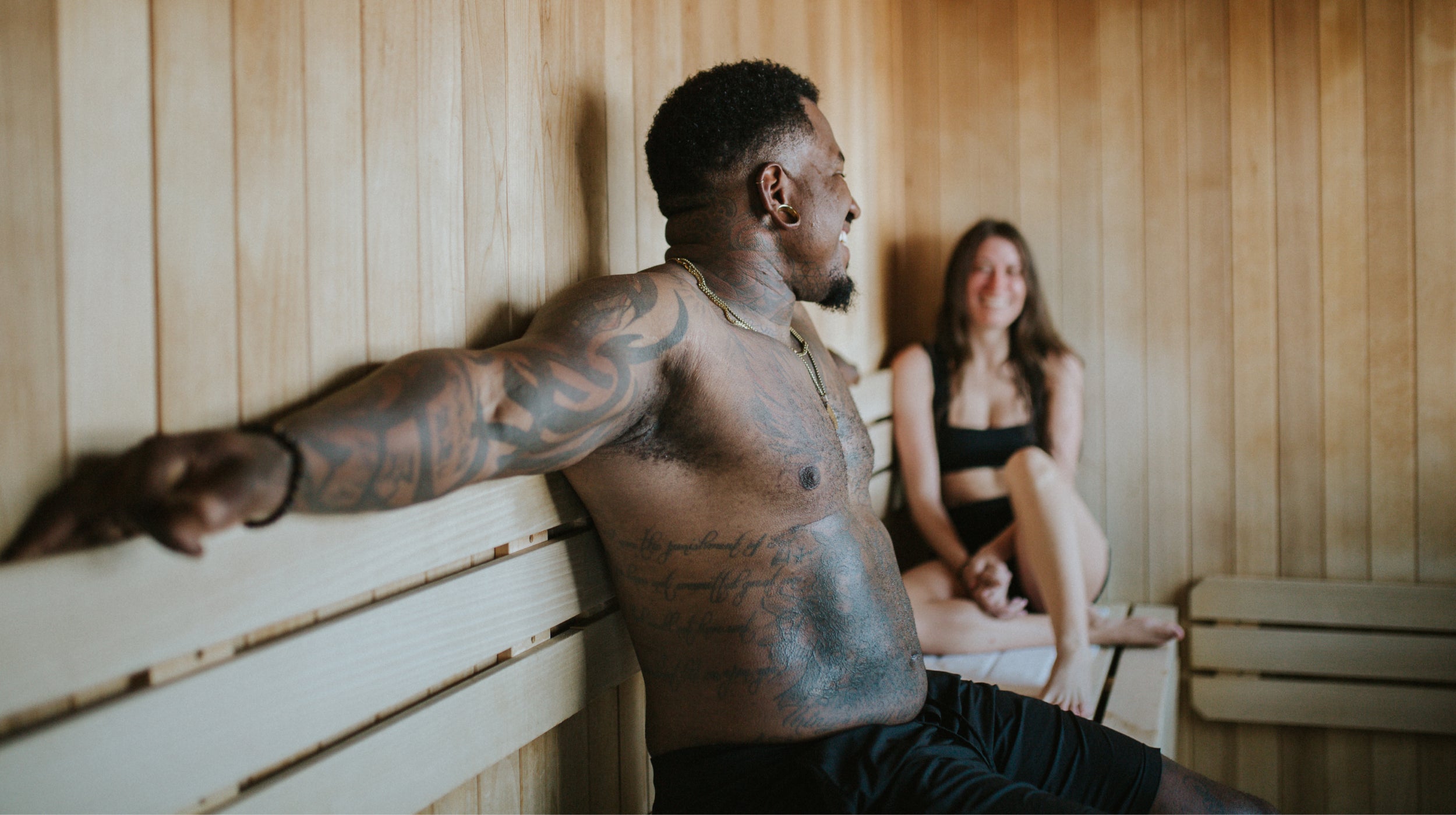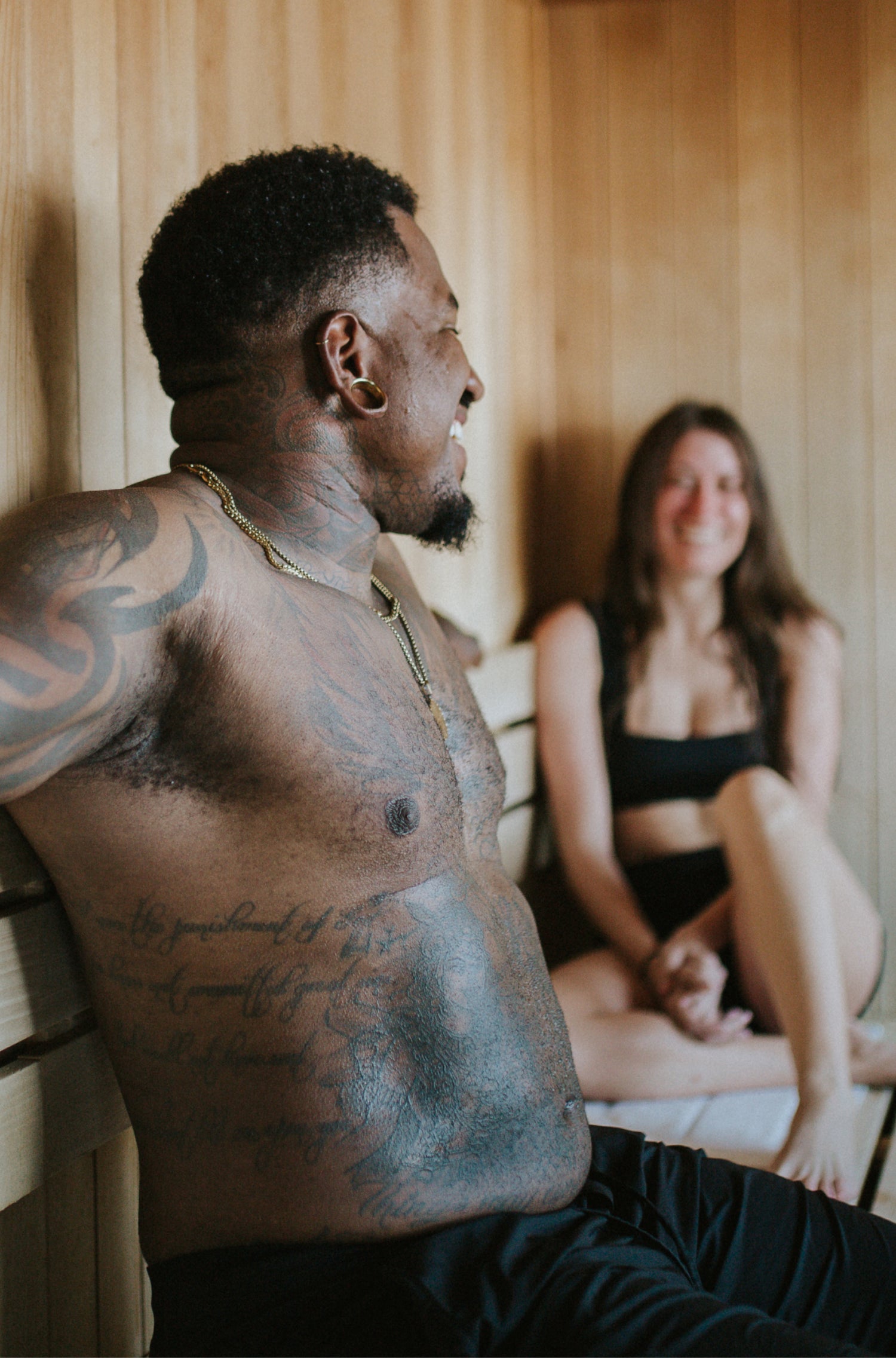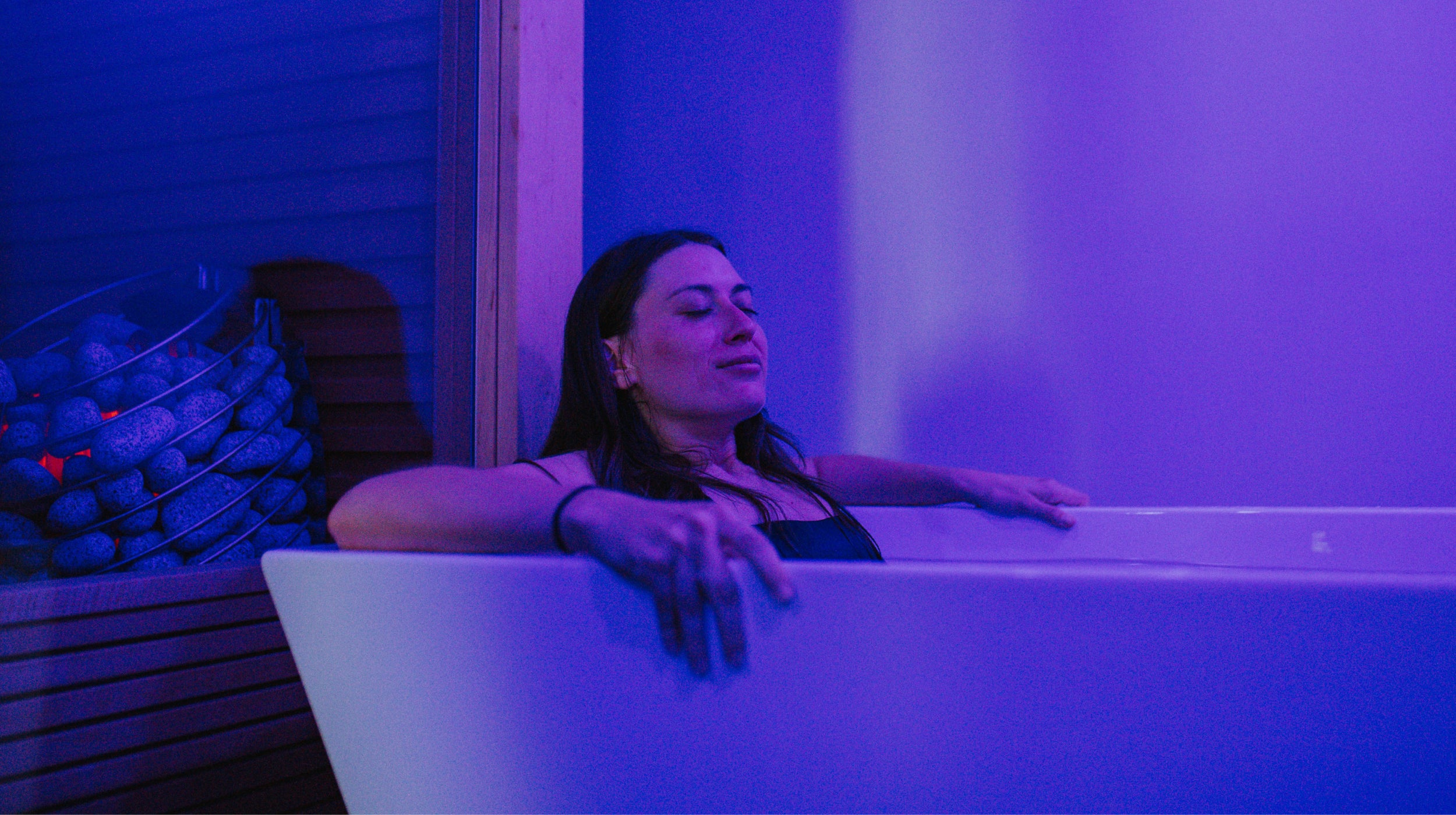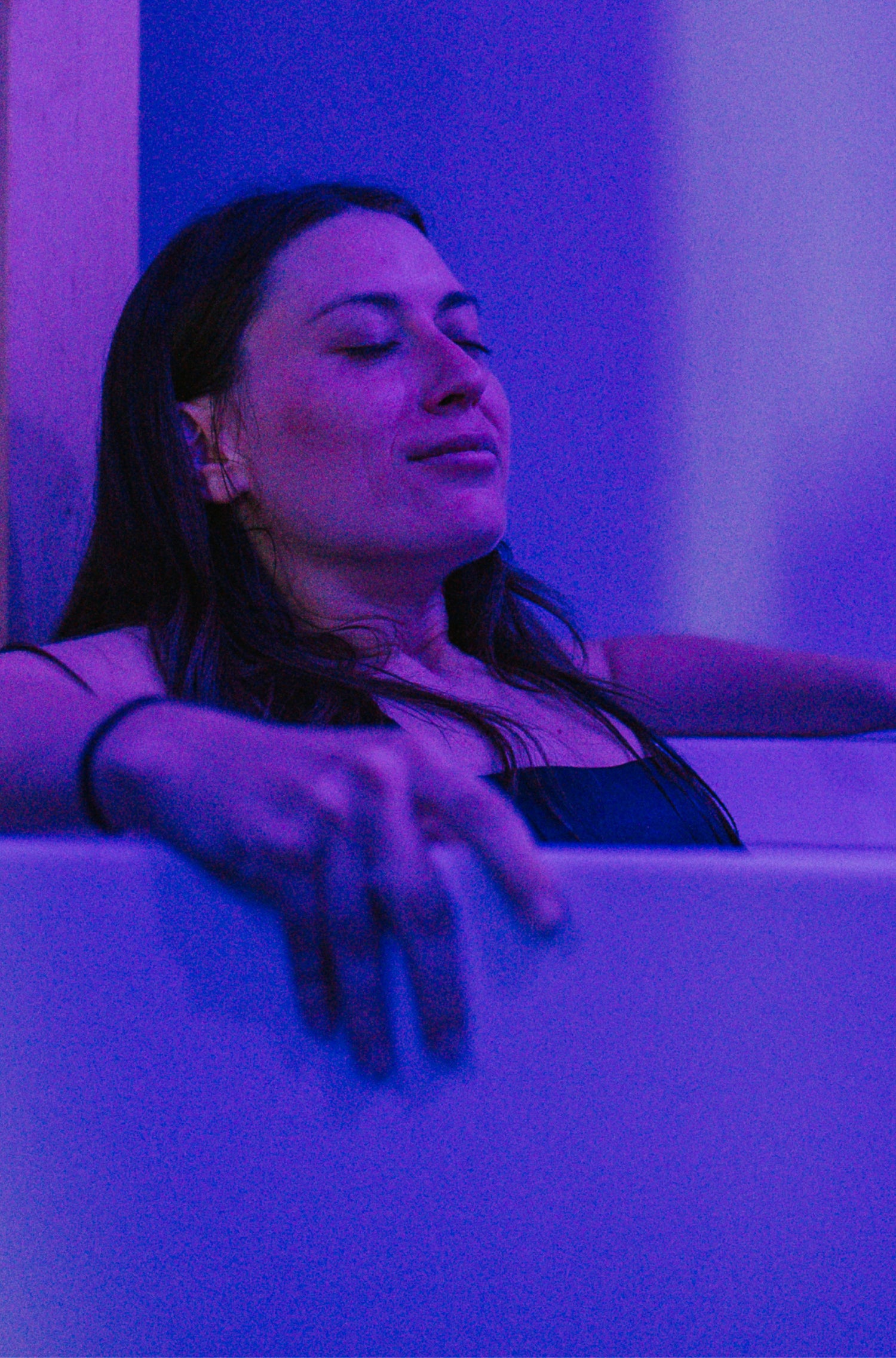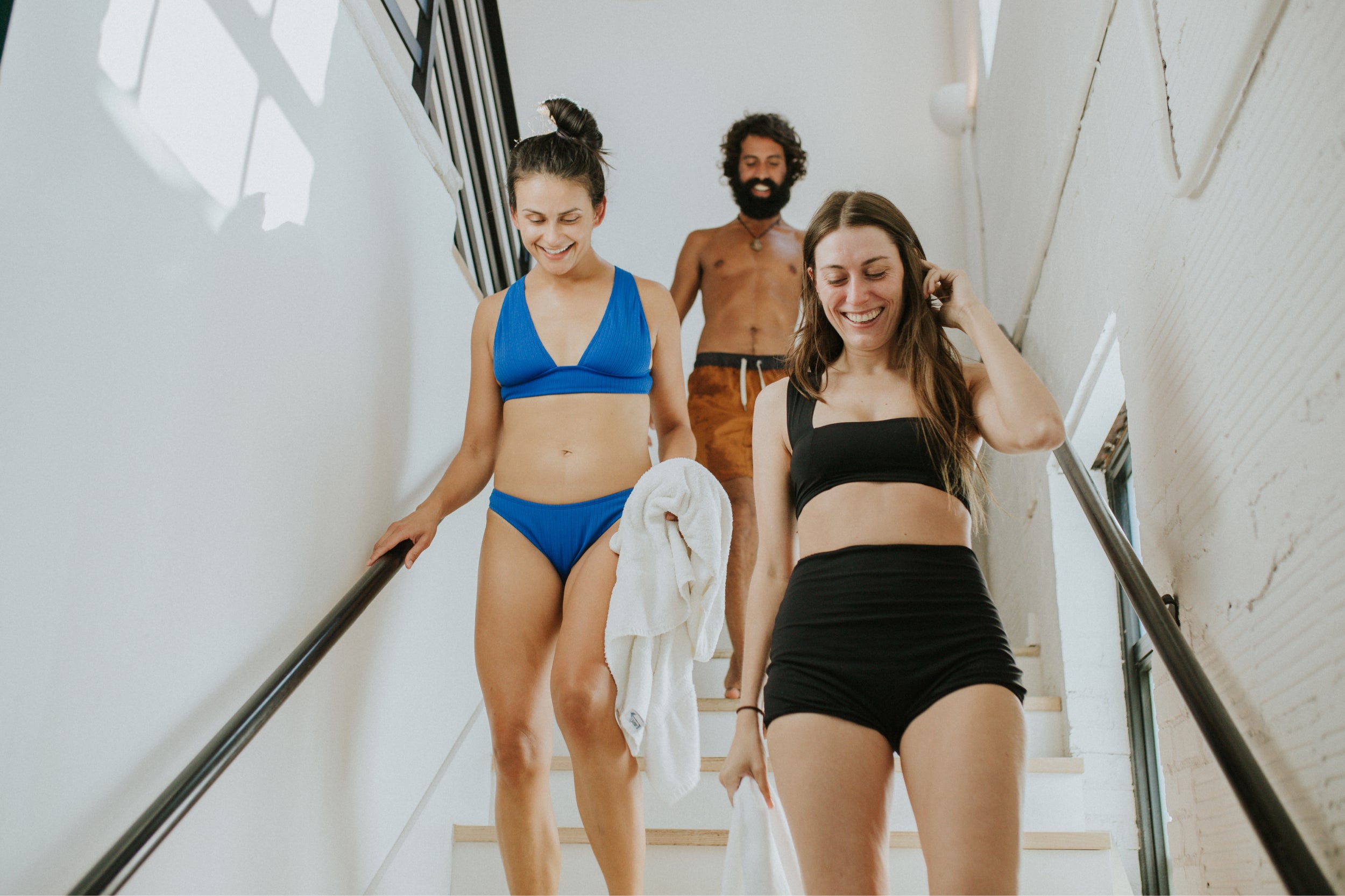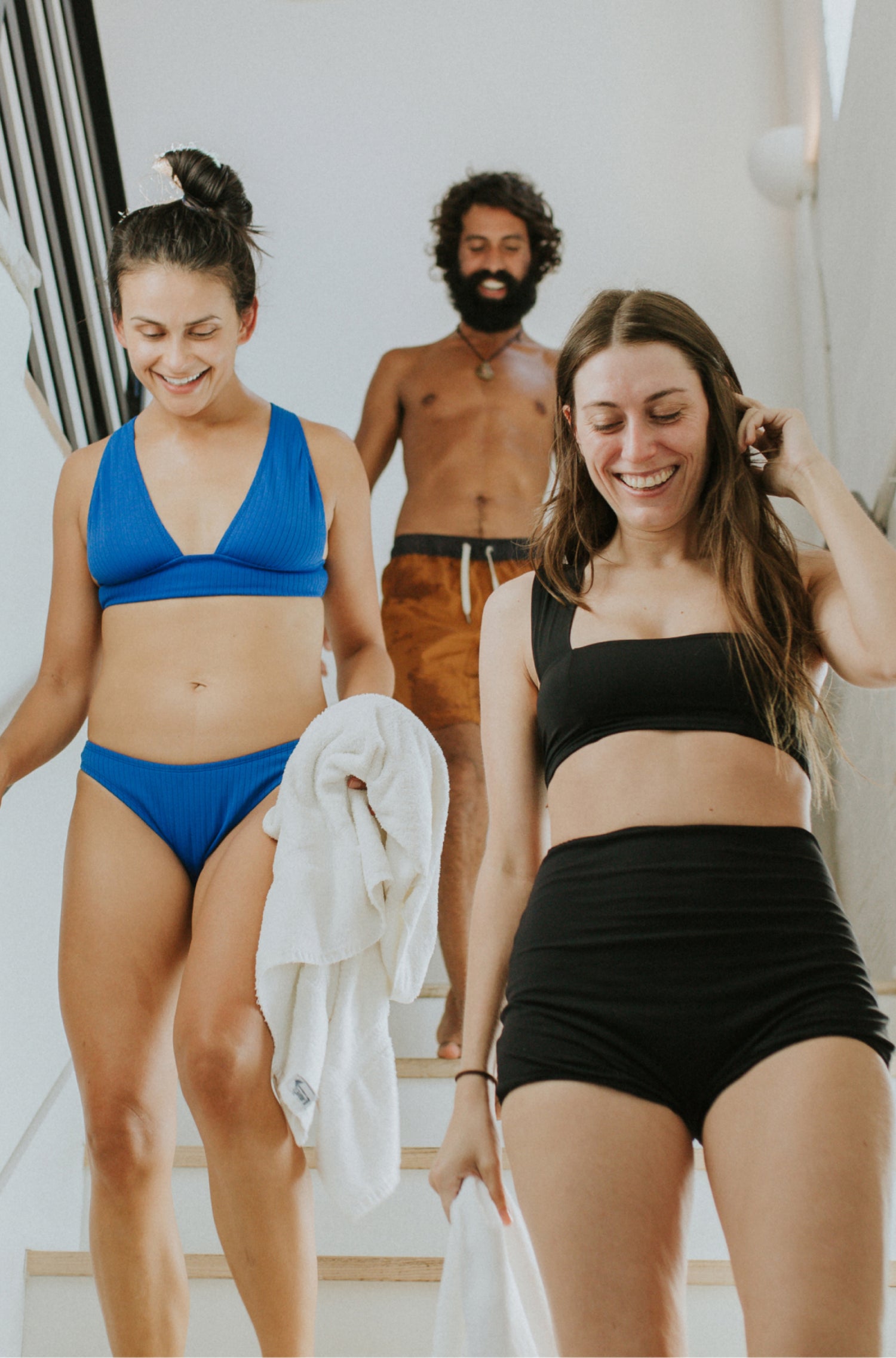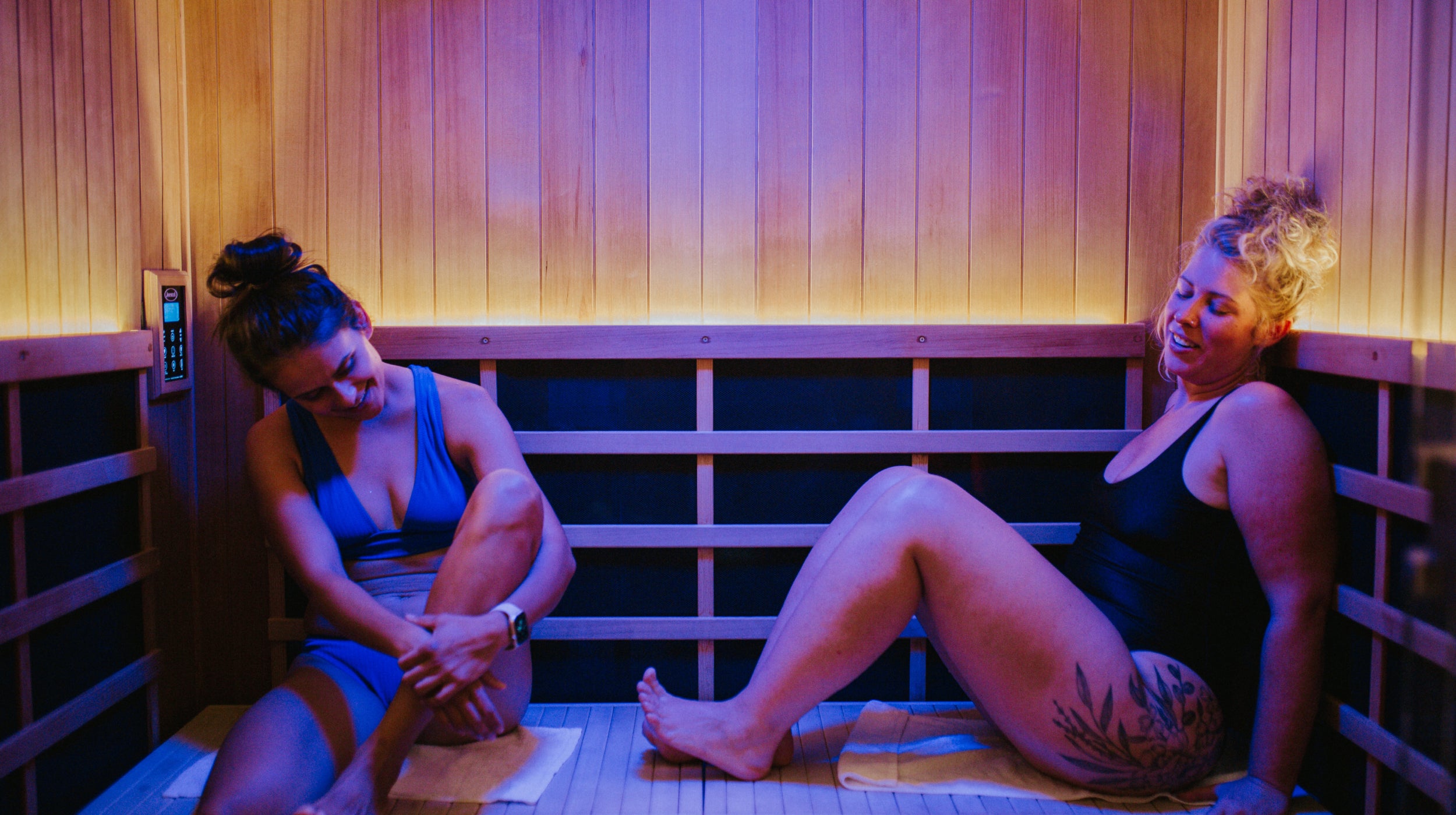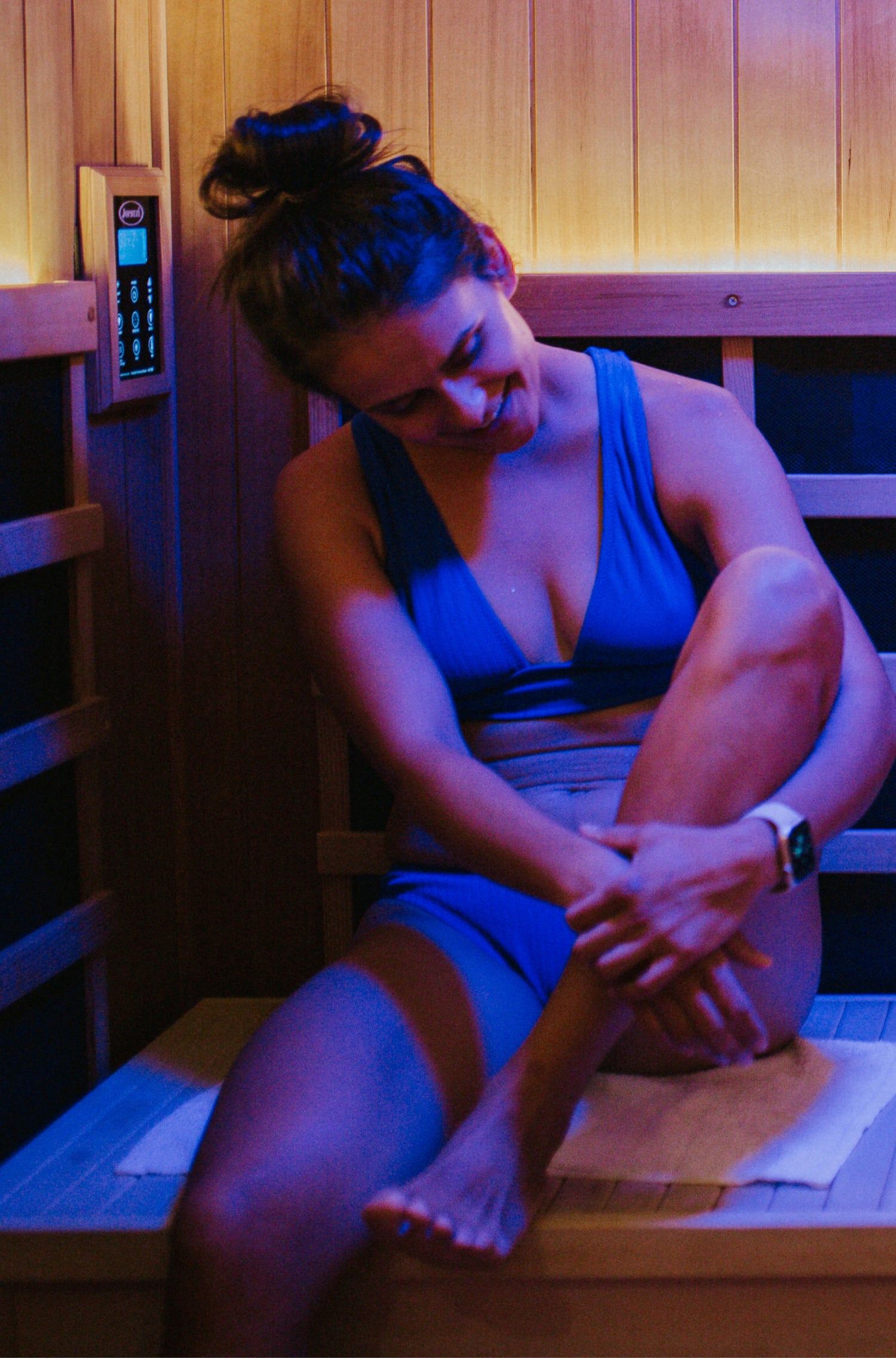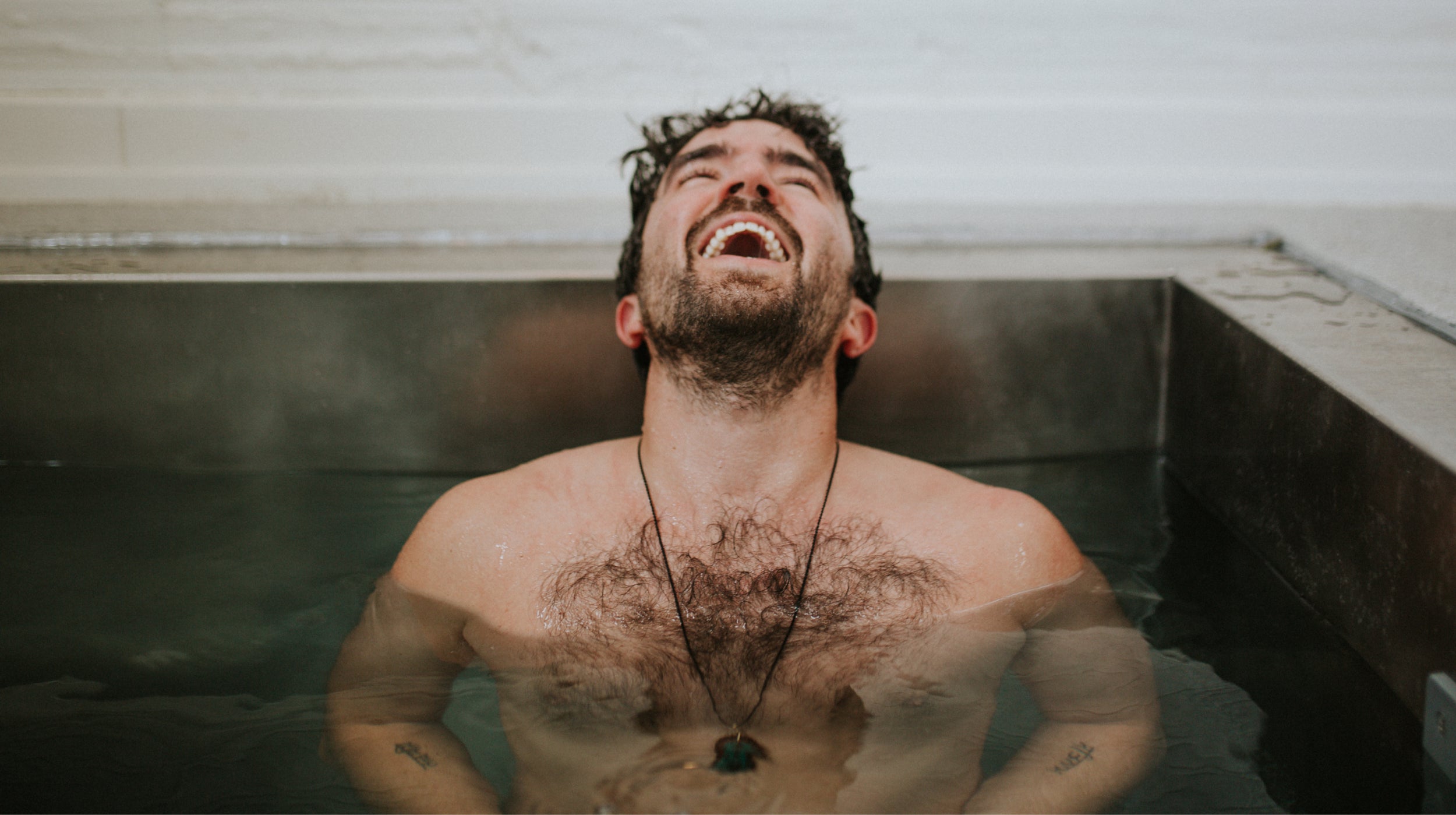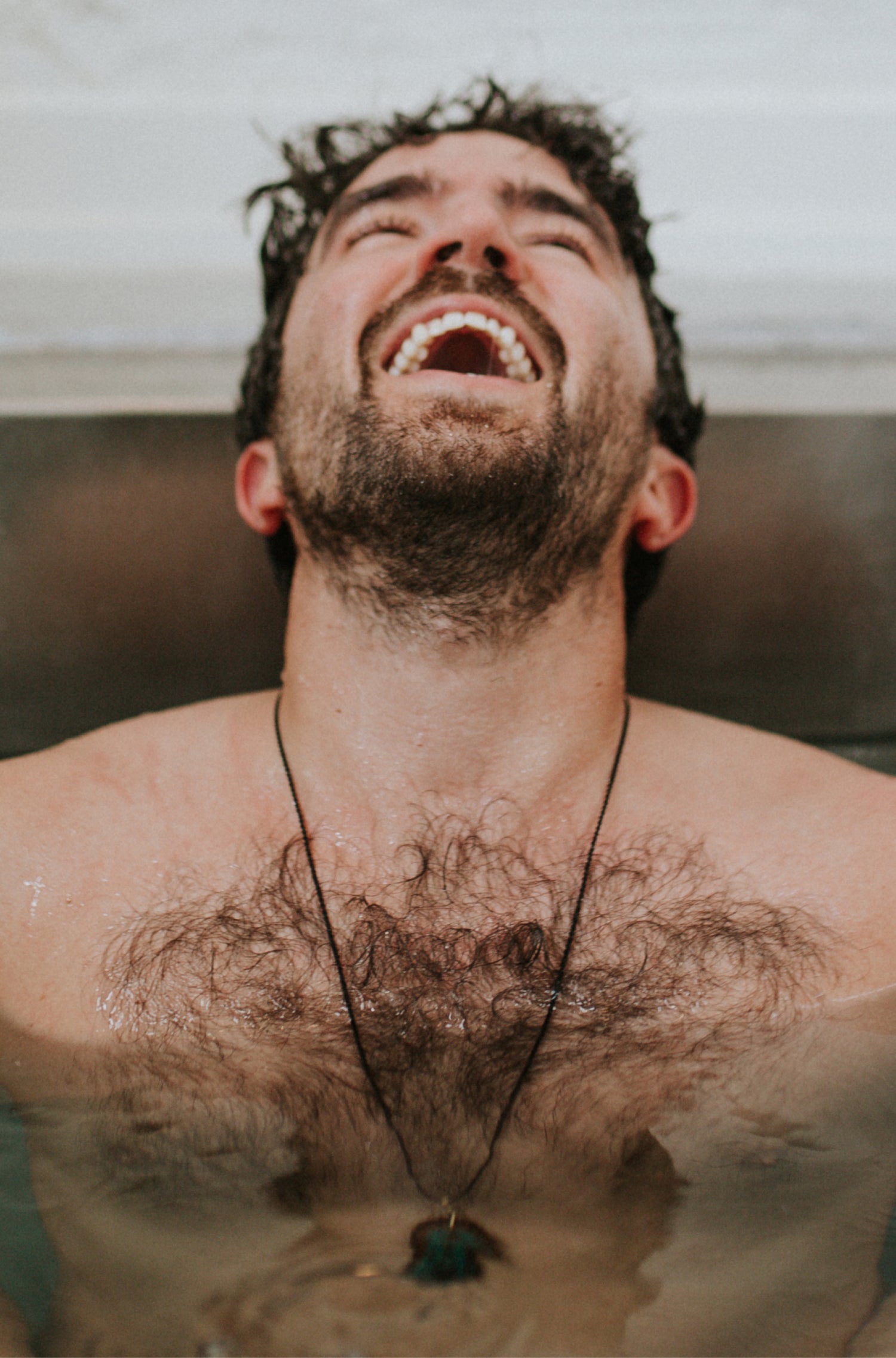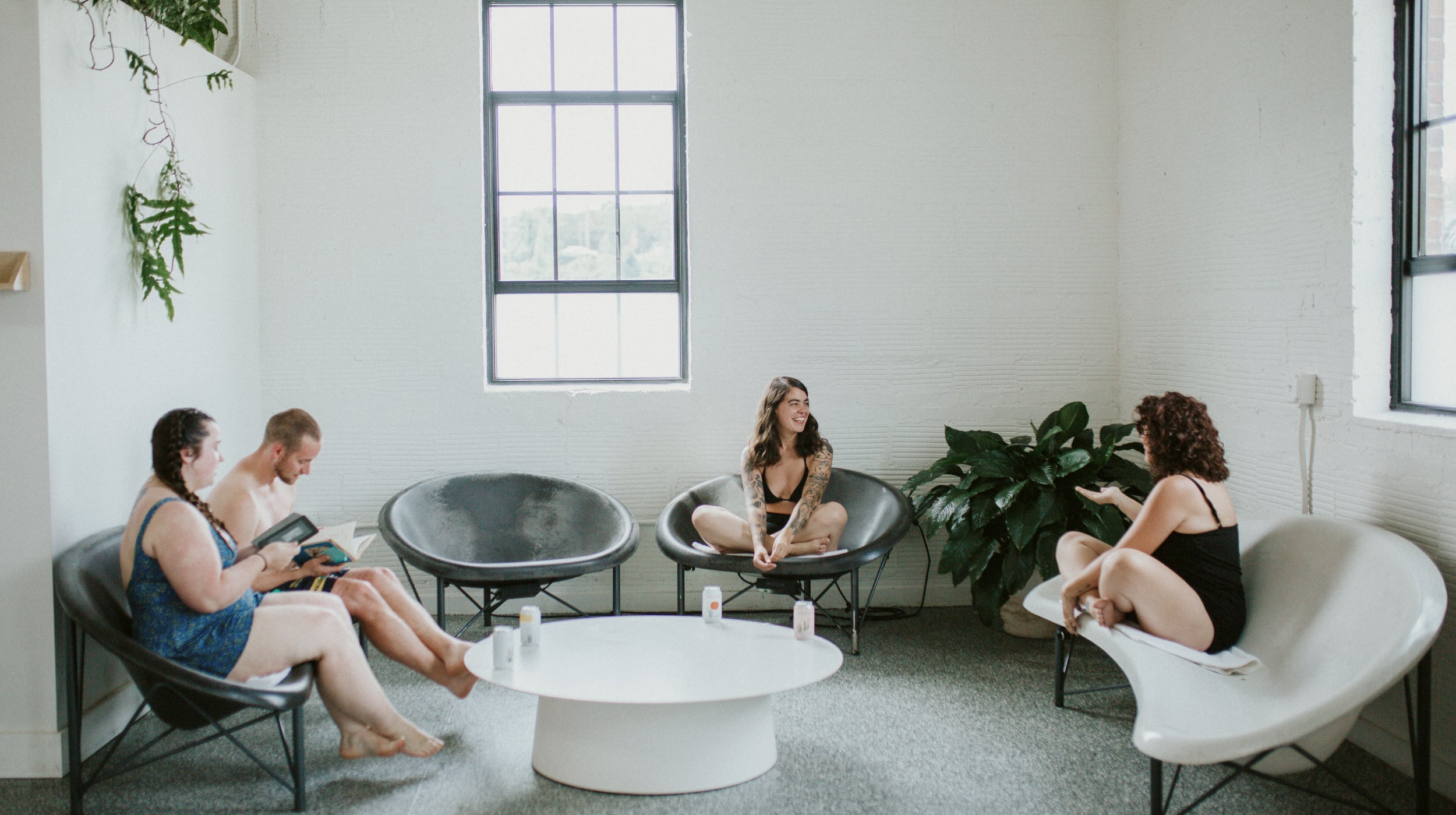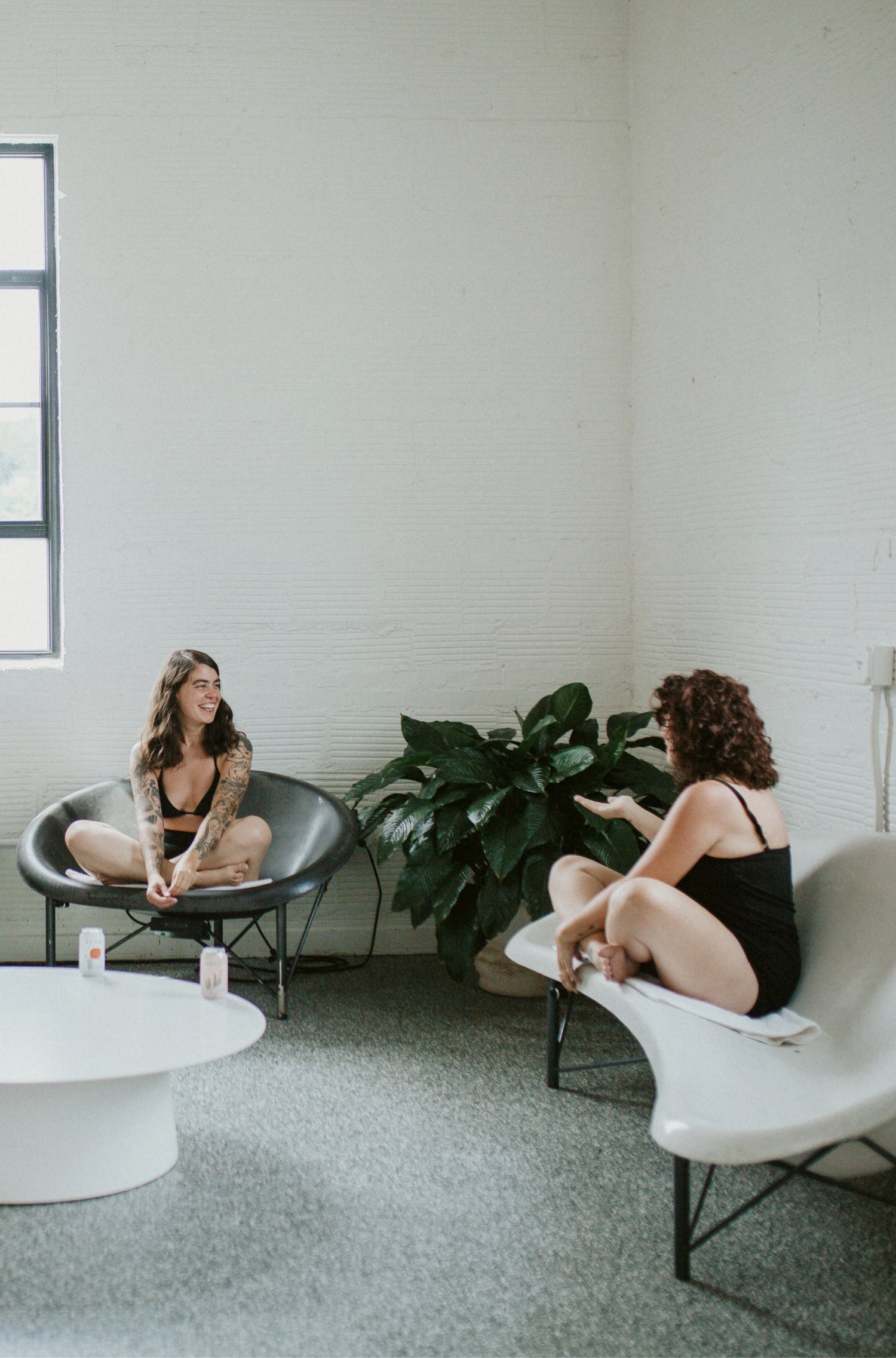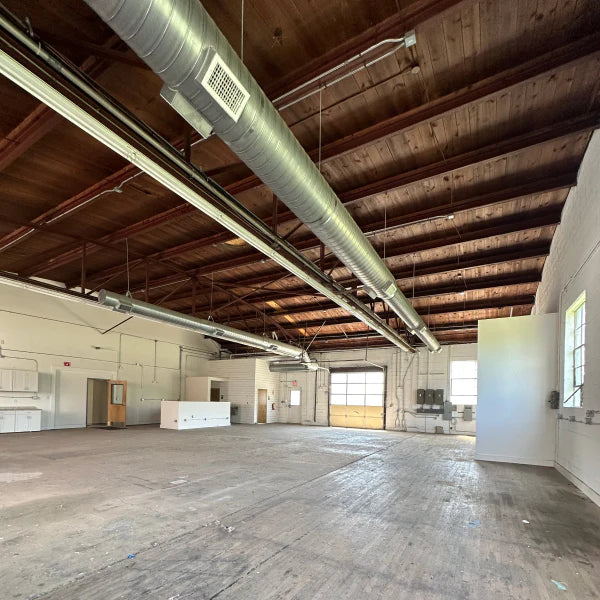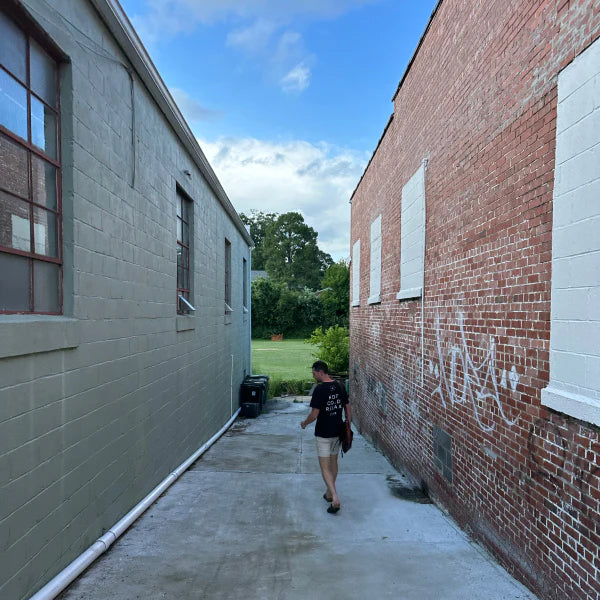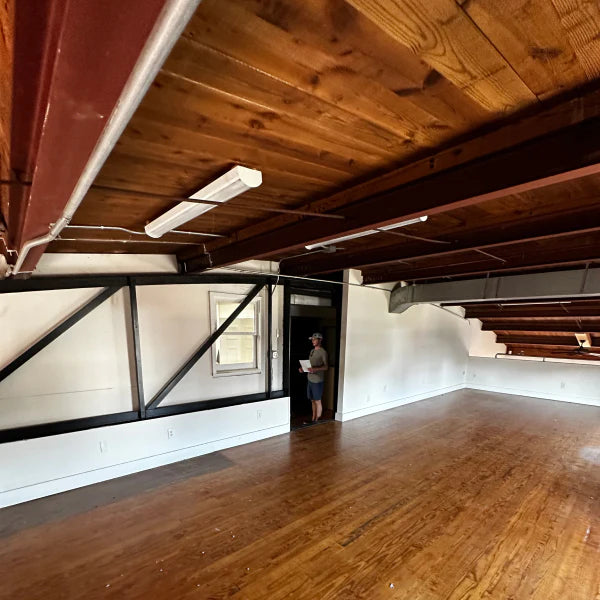 Sauna House Durham construction is underway! Located on West Geer St, the bathhouse will join the heart of downtown: walking distance from Central Park (hello, farmers market!) and neighbors with iconic spots like the Motorco Music Hall, Fullsteam Brewery, and Boxcar Bar + Arcade. We're stoked to open a social wellness space to serve the vibrant community we're joining!
326 West Geer St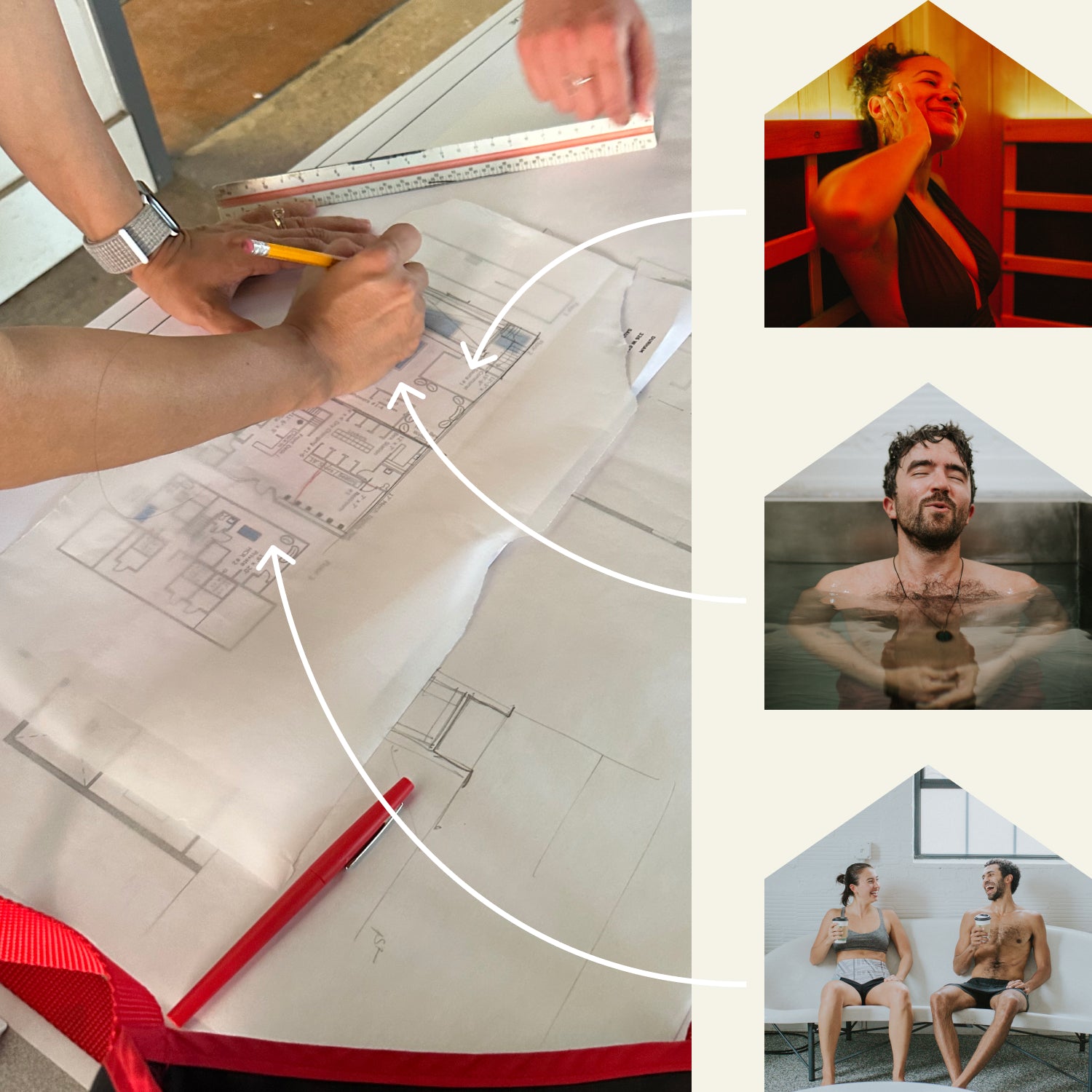 Our new digs are perfect, with 6,933 square feet of space that dates back to 1949. With plenty of exposed brick, huge windows, and high bow truss ceilings, it feels just like home – aka our flagship location in Asheville, NC.
We'll be bringing the whole Sauna House package to Durham - clean design, rockstar hospitality, and of course, lots of saunas and cold plunges.
WHAT WE'rE ALL ABOUT: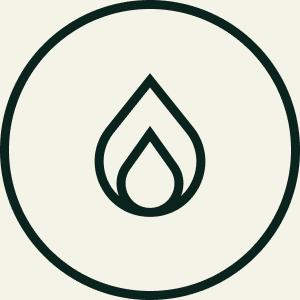 Hot-Cold-Relax Repeat
Our experience is simple, feels good, with benefits backed by science. 15 minutes in the sauna. 3-5 minutes in the cold plunge. Relax, rehydrate, and repeat.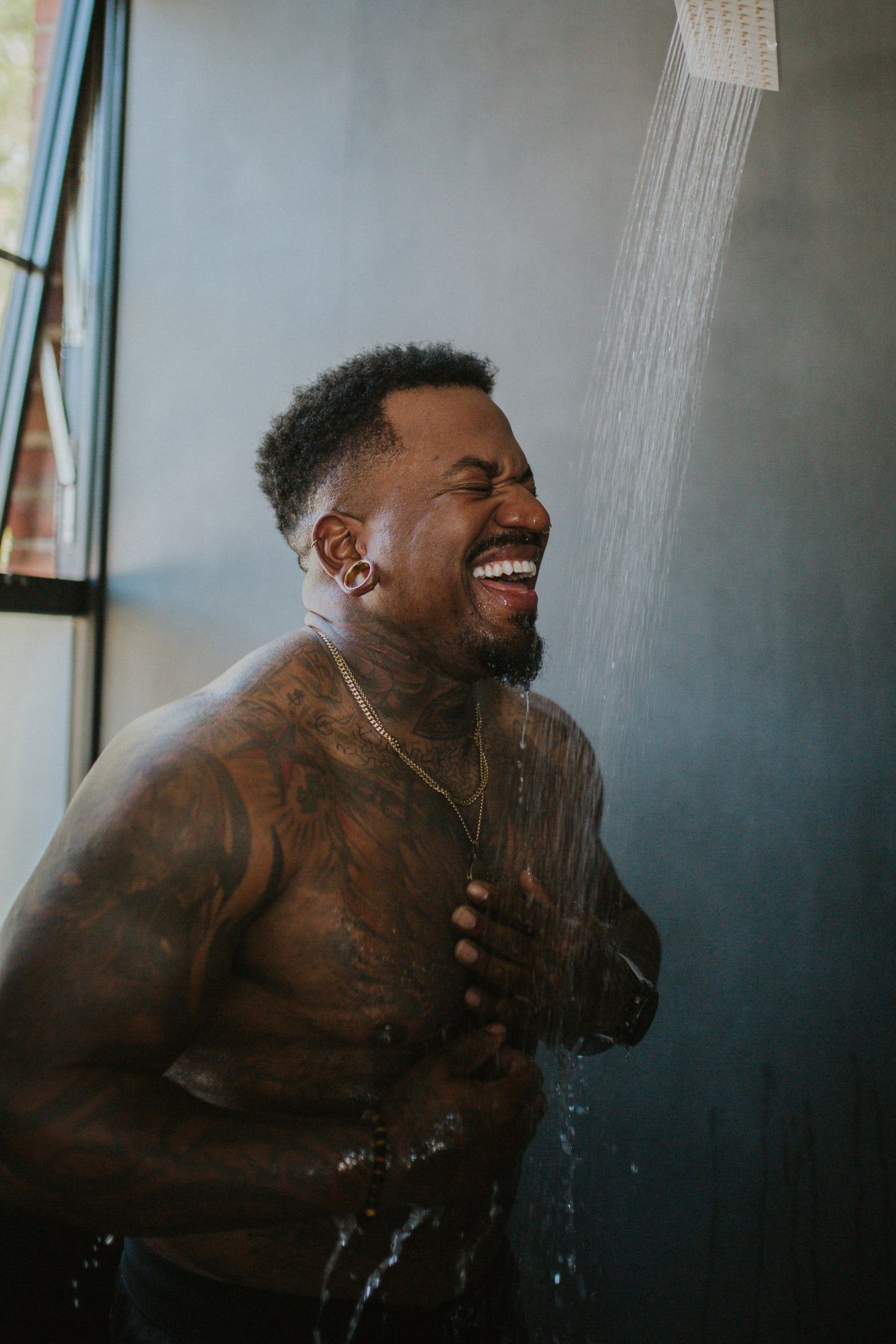 Rest & Technology Detox
Our bathhouse is phone free so you can disconnect from screens and the digital world. Embrace rest, reduce stress, and reclaim some freedom from your devices.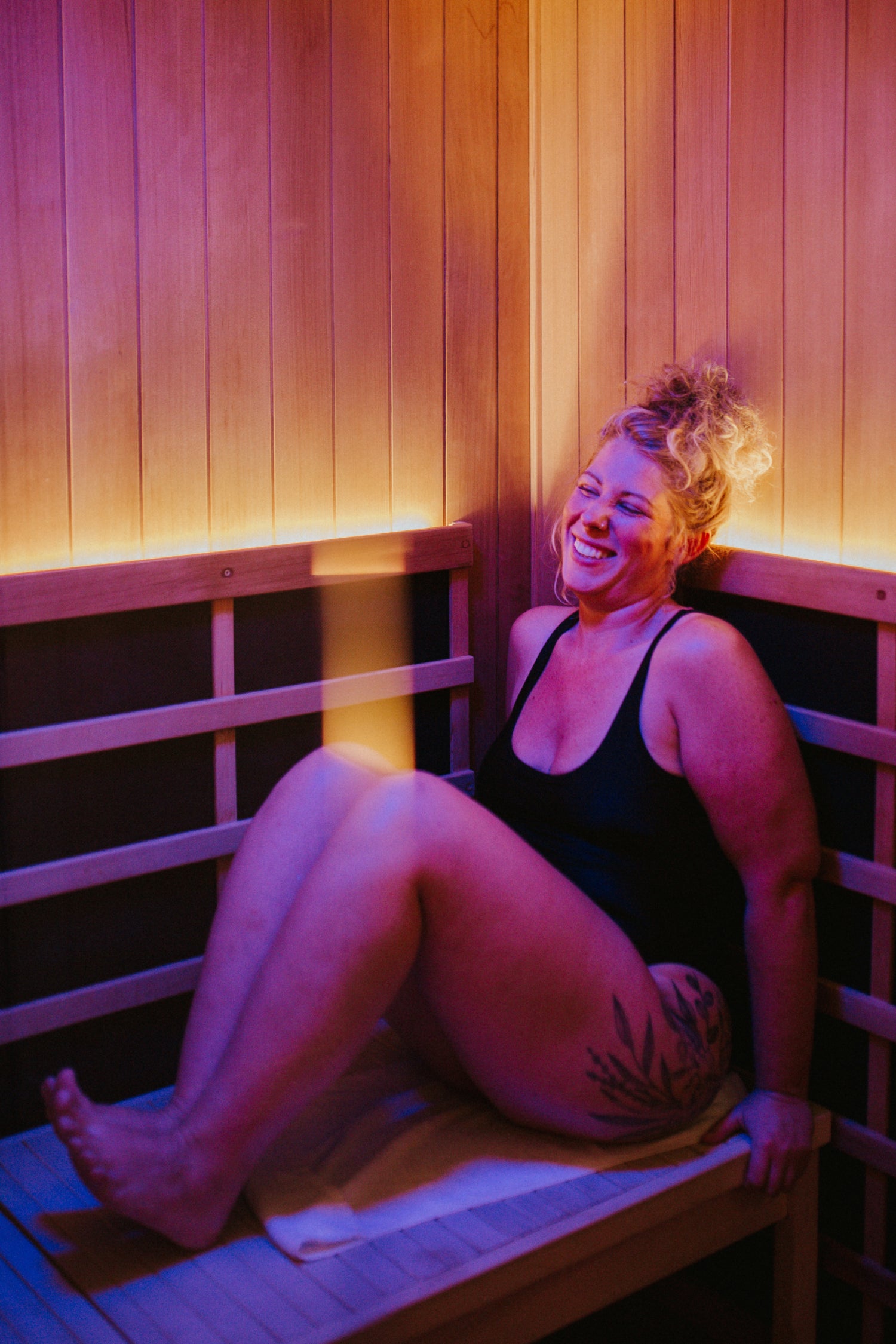 Community, Sustainability & Good Vibes
Community, Sustainability & Good Vibes
People and planet are interlinked, with businesses impacting the wellbeing of both. In order to share in a prosperous future, we focus on environmental sustainability as well as sustainable employment practices and bathhouse accessibility.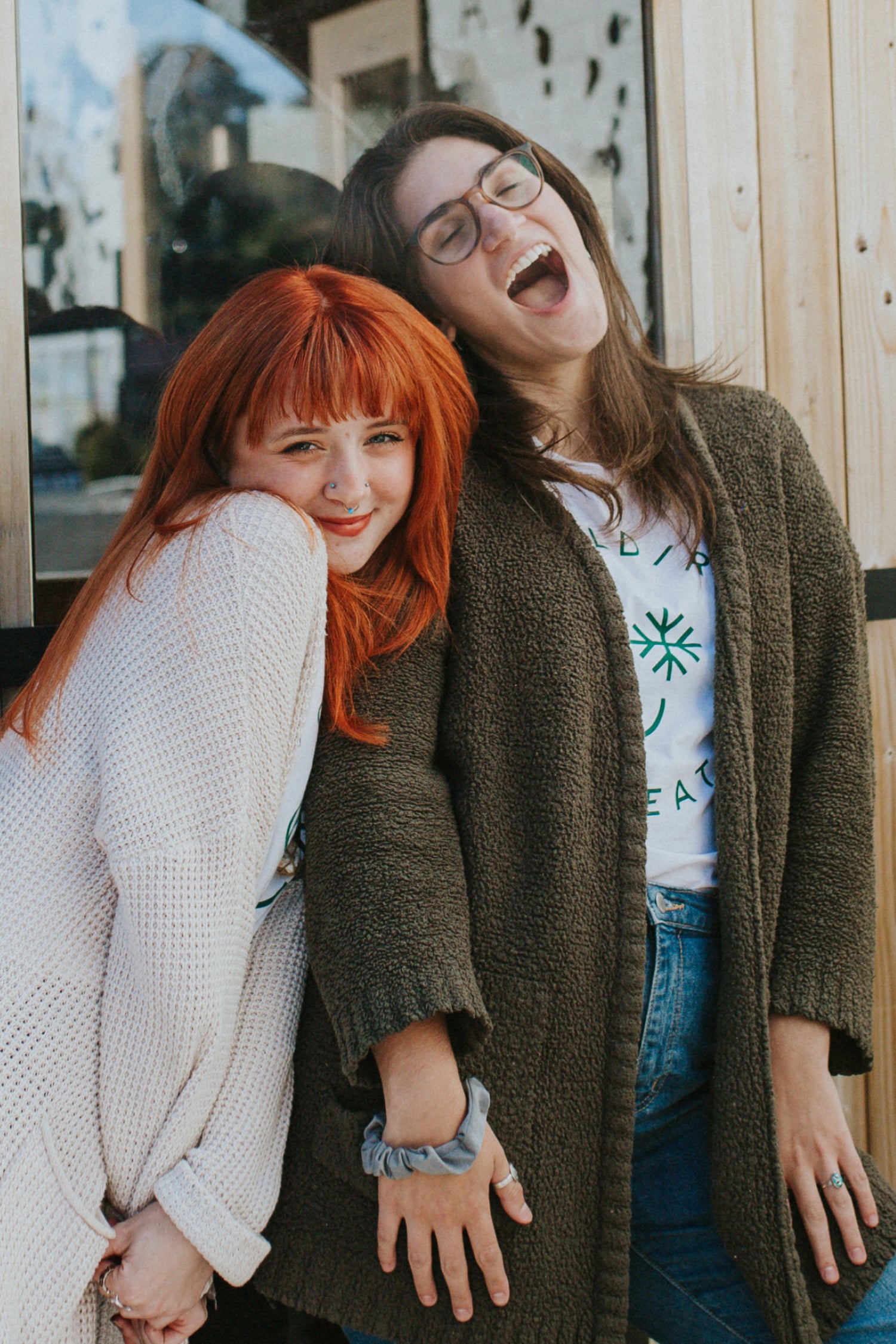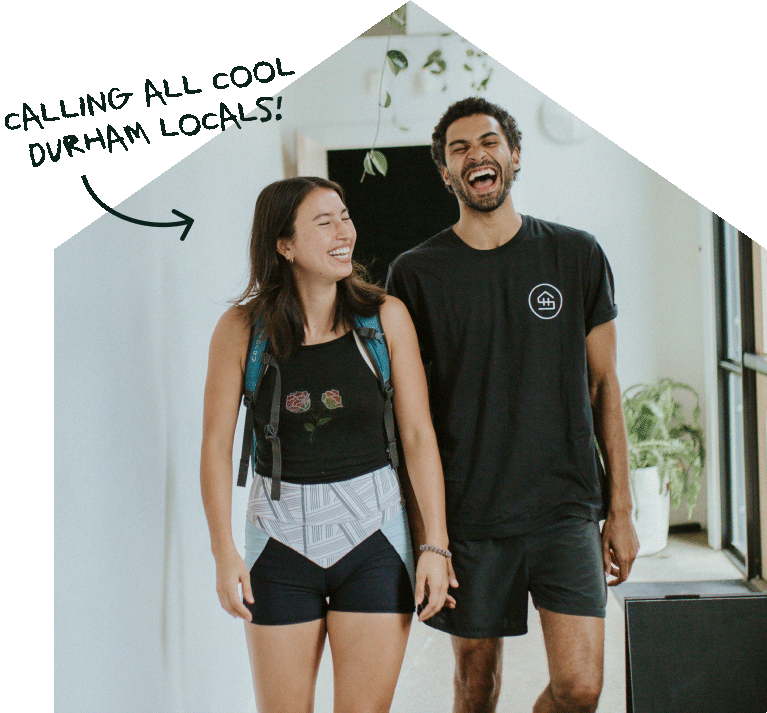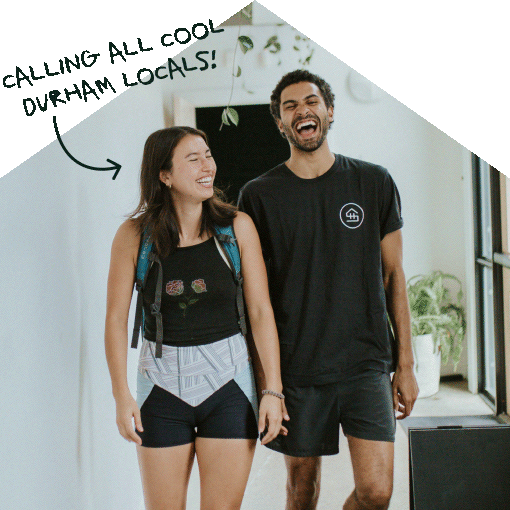 Grow with us! Join the Sauna House Community
We want to get to know you! We're looking for artists, creatives, gardeners, community leaders, athletes, yogis and more to join our Durham Hot-Cold-Relax community.
If you are interested in membership releases, employment, content partnerships, or just excited in general, fill out the form and tell us a bit more about yourself. We're looking to build a bathhouse that will enrich the local community as well as the people and places around us. Your input and support will help us build Sauna House Durham right!
START FORM
Three steps, hundreds of benefits
Learn more about why we're so passionate about bringing Hot-Cold-Relax to more people.
See you soon, Durham!
Stay in the loop on the bathhouse buildout