Feel renewed with a private infrared sauna cabin session
Discover a new way to sweat with infrared sauna
Infrared sauna is a modern take on a tradition that goes back for centuries. Infrared sauna cabins use infrared light waves to heat your core body temperature directly in a room that's only 135-155°F. Rest assured, you'll get a similar health boost from the benefits of infrared sauna as you would a traditional sauna (which are usually about 185-200°F), achieving the same intense sweat but in a much gentler environment.

We have one infrared sauna cabins available which can be booked for a 1 or 2 person private 45-minute sessions.
improve cardiovascular health build a stronger immune system reset your nervous system relax and connect with friends
What to expect from your infrared sauna session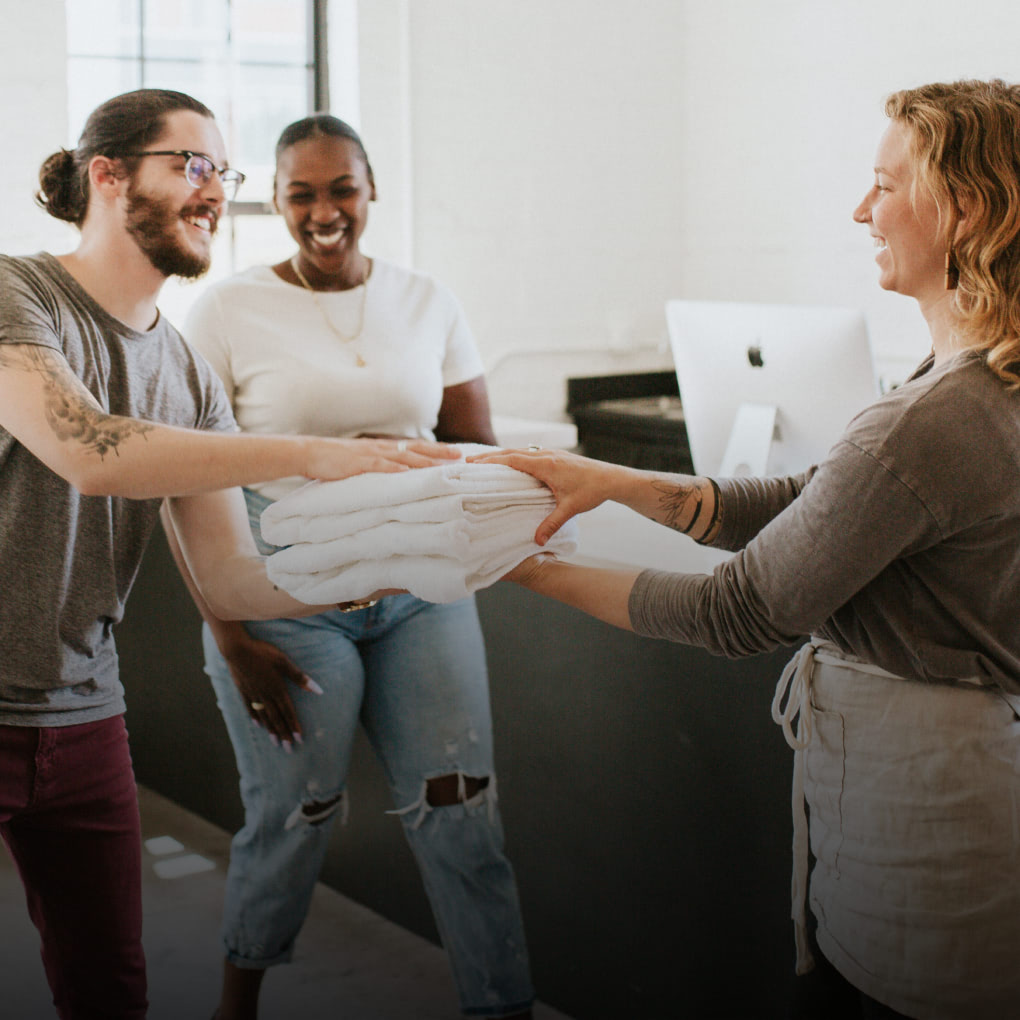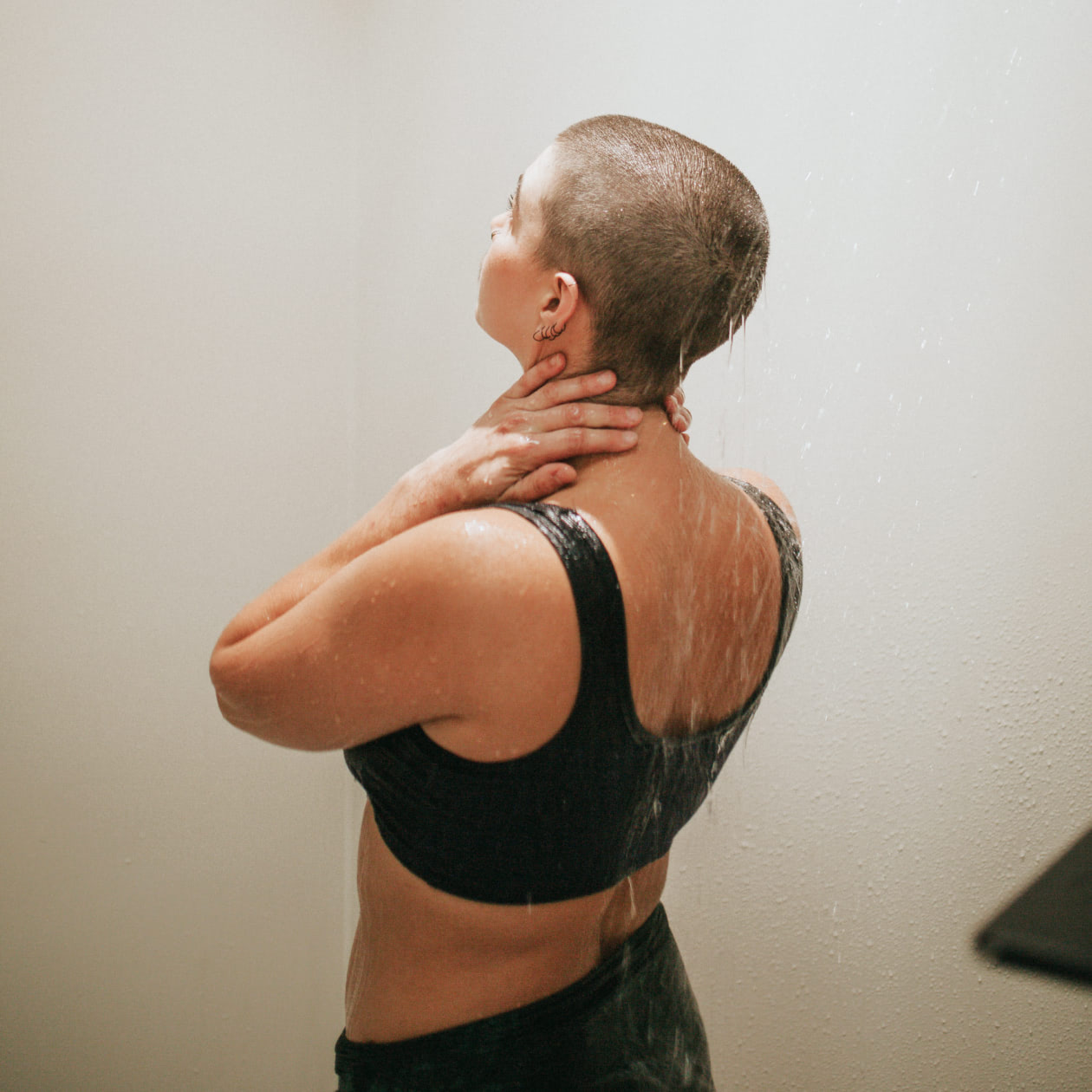 Before you sweat in the infrared sauna, shower off & suit up
Showering off (with soap!) is required to cleanse the body of fragrances, sweat, yuck, etc. This preserves the natural wood in the saunas and maintains the cleanliness of our bathhouse for all to enjoy. Grab your suit and hop into one of the personal showers available in our locker room.
Enjoy a serene, meditative sweat in the infrared sauna
Step into the infrared sauna cabin directly from the locker room.

Sessions are 45 minutes long, but as with all things, listen to your body. If you need a break at any time, step out and stretch, refill your water bottle, or just take a few cleansing breaths to reset.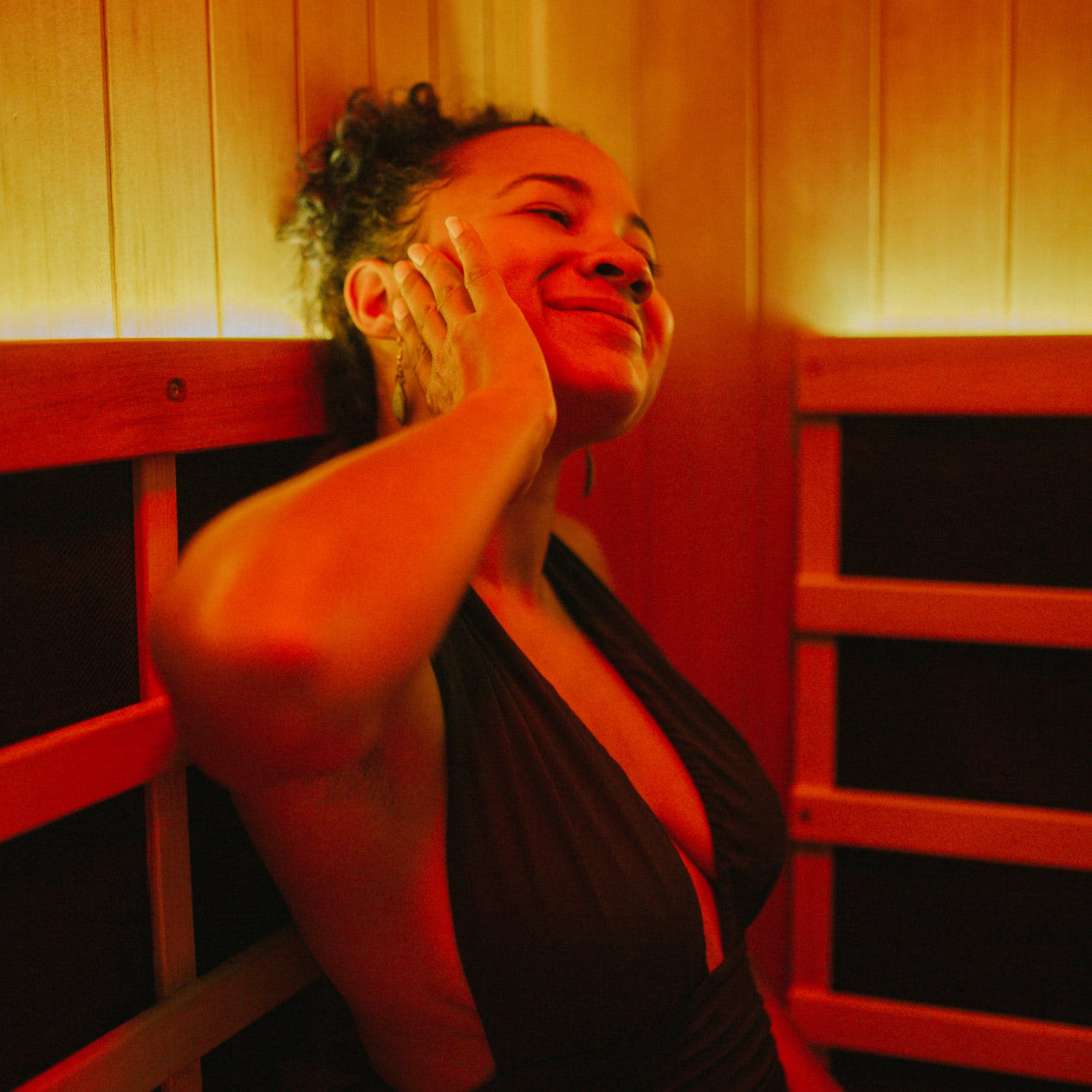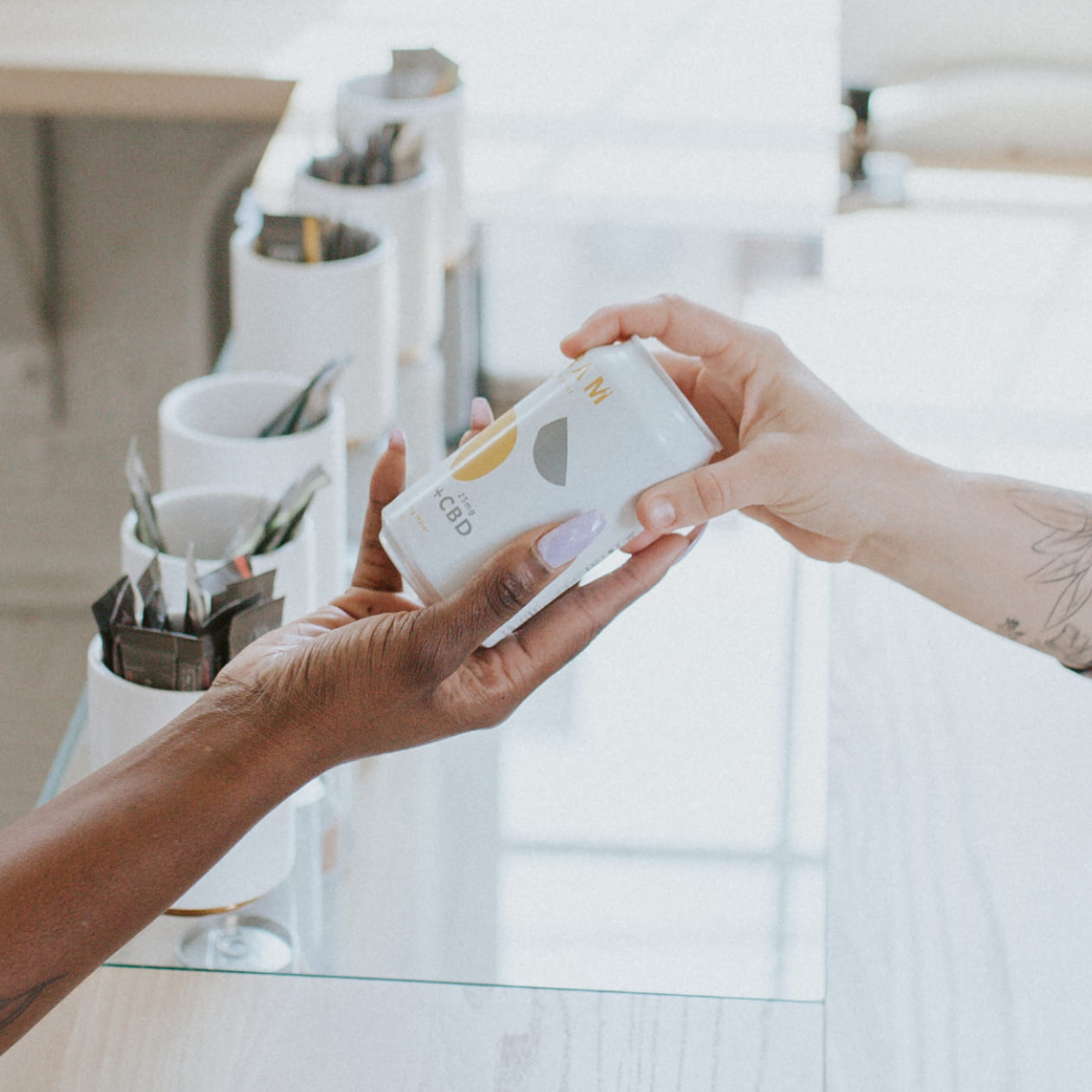 What to do after your infrared sauna session
After your private infrared sauna session, head back to the locker room to shower off and retrieve your items. Soap and conditioner are available in the showers for you to use.

Make sure to give your body some much needed hydration. We have a water bottle filling station along with a delicious selection of beverages available at the front desk.
The benefits of infrared sauna are similar to the health benefits experienced in a traditional sauna session. Emerging studies even suggest infrared sauna can be a helpful tool to combat chronic conditions rooted in inflammation.
Feel ultimate relaxation with an infrared sauna session
Our private infrared sauna cabins can be booked for 1 or 2 person sessions, so you can choose between a quiet solo sweat or the joy of a shared experience. Bring a friend, partner, or enjoy it on your own. Whatever you choose, your body will thank you for the healthy boost.
KIND WORDS FROM REAL PEOPLE
Here's what others have to say about their experience
This place is AMAZING!
I went on a fully booked Monday morning and it was peaceful and quiet the whole two hours. The whole place is really clean, has great feel, and the staff is super friendly.
What a beautiful space!
The staff is so friendly and the experience left me thirsty for more.
Clean, welcoming, and a wonderful facility.
While Hot, Cold, Relax treatments are relatively new in the U.S., this place makes it feel completely accessible.
We love a good question, check out our FAQs or reach out to our team to find your answer